The Original Pet Intolerance Test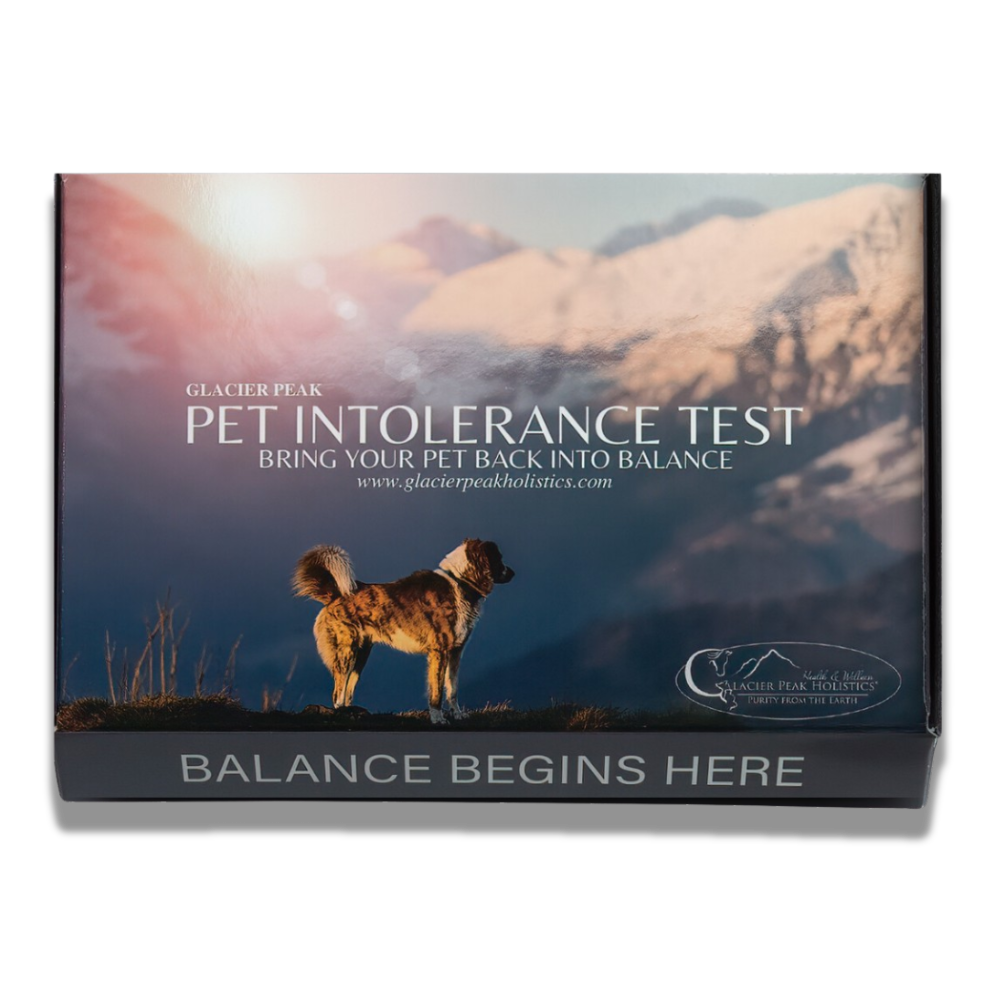 Reveal the Unseen Causes of Your Pet's Intolerance and Discomfort
Is your cherished pet experiencing any mysterious
intolerance, irritated skin, or hair loss? Our advanced pet intolerance test can help. Find the pathway to a healthier, happier life for your furry friend today!
Shop Now
Pet supplements are often used to address specific health concerns or conditions, such as joint pain, digestive issues, skin and coat problems, anxiety, or immune system support.
Let customers speak for us
OUR MISSION
We are dedicated to the health and wellness of your canine, feline, and equine companions. Each product in the Glacier Peak Holistics family has been crafted to support the health and well-being of your four footed friends and to ensure their best quality of life, without compromising longevity. With over 20 years experience working with herbs, homeopathic, and nutritional, we've created exceptional products that will boost your pet's health and help relieve pain caused by injury, aging or disease. All of our products are handcrafted and manufactured in our facility, here in the beautiful mountains of Northwest Montana. 
We use only natural, 100% organic herbs, primarily sourced in the Northwest United States.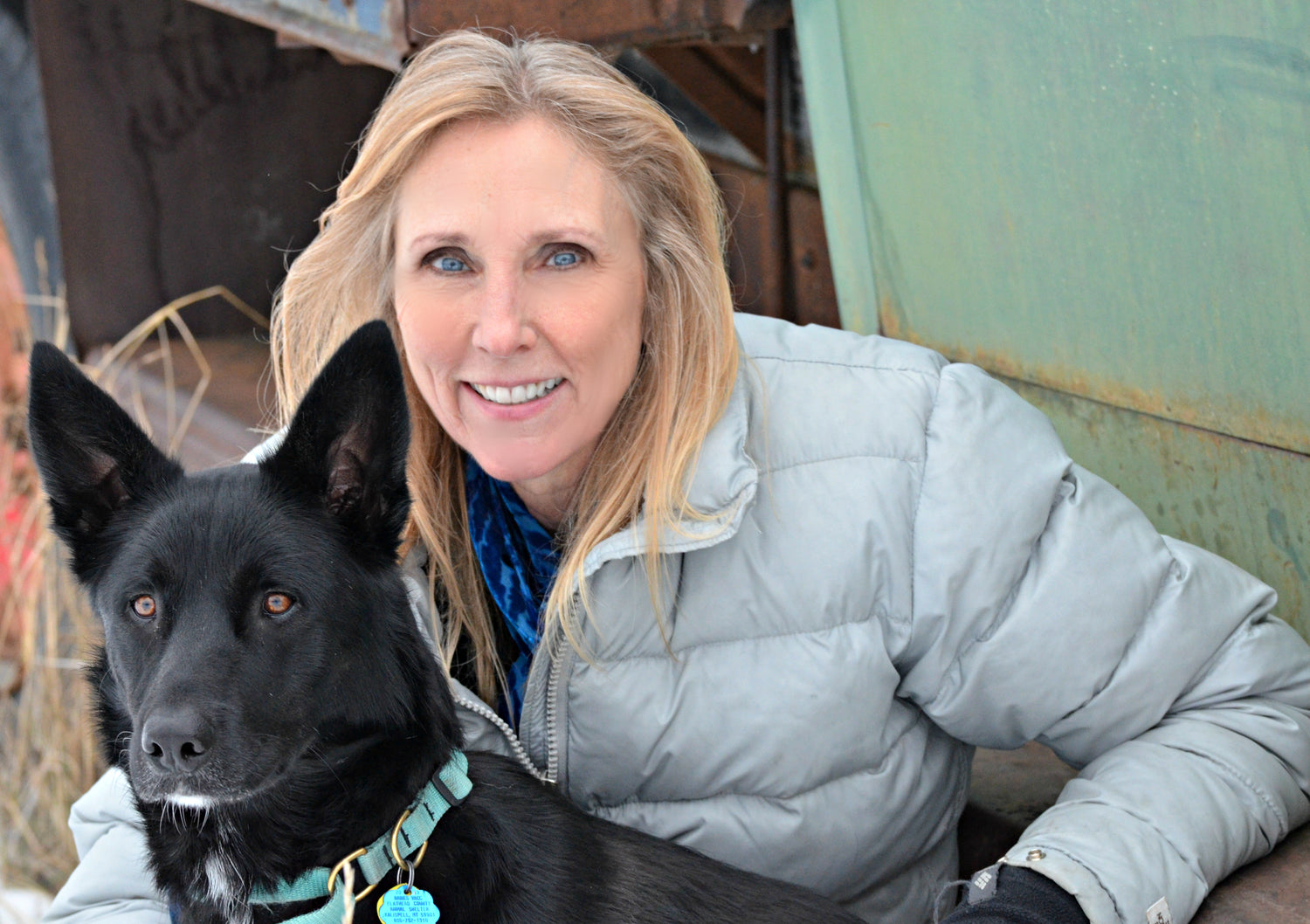 MEET OUR FOUNDER
Deb is a certified herbalist and herbal remedy formulator. She has been designing herbal remedies for animals since 1996. Deb is also a Pet Food Nutrition Specialist. She shares her home with her adopted pound puppies, Ellia and Krieger, and a little black kitty named Puma, and her Arabian, Sabah. Her angel dogs, Isabella and Koda, and beloved horses Sameh & Gracie, were the inspiration behind the GPH products we offer today.